The Latest from Living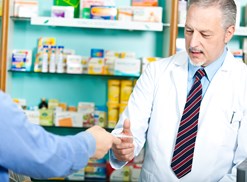 Are you worried that you're suffering from erectile dysfunction? Find out the warning signs, symptoms, and possible causes. Then, find out what you can do about it.
Continue reading…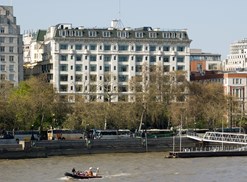 Ideally situated on the banks of the Thames River in the heart of one of Europe's most mesmerizing cities, the Savoy Hotel in London is only a few steps from famous London attractions, landmarks, and shopping districts.
Continue reading…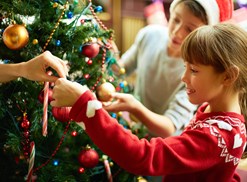 Christmas decorations are always fun and festive, but sometimes you need to change things up. Instead of spending tons of money on new things, try these inexpensive and easy to make holiday decor ideas in your home.
Continue reading…
Other Posts