The Latest from Living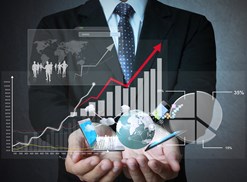 Eliminate the struggle and hassle of becoming familiar with business accounting software by following these helpful tips. Simplify the process of using the software to improve the management of your company finances.
Continue reading…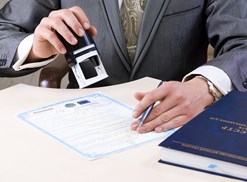 Certificate of Deposit accounts need to be consistently tracked and managed, especially if you have several of them. Proper management is the only way to make sure you have the best deal and adequate account growth.
Continue reading…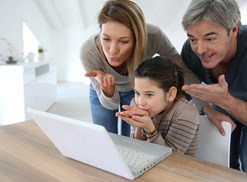 Here are five ways you can communicate with your family and friends while you study abroad. Leaving your home and loved ones for an extended period of time is hard enough, but don't worry about losing touch - we've got you covered.
Continue reading…
Other Posts