The Latest from Living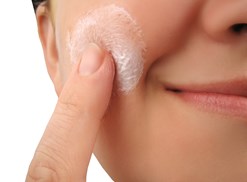 Acne is a common skin ailment that occurs on the face, chest, upper arms, back, and shoulders. While there is no surefire cure, you'll find that remedies kept in your home can prevent or minimize your acne issues.
Continue reading…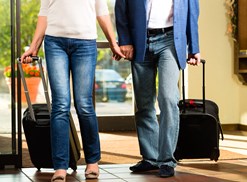 Most people would agree that traveling has certainly become more difficult, more confusing, and more expensive in recent years. You can save money and time by following these tips to consolidate clothes and pack for carry-on.
Continue reading…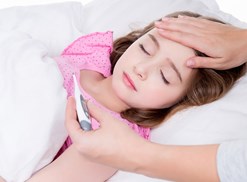 While most home remedies are effective and safe to use, many are not safe to use to treat children. Some of these home remedies can harm children by causing skin irritation, infections, and even seizures or coma.
Continue reading…
Other Posts