The Latest from Living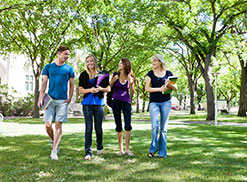 Once you've received your online degree to become a teacher, the next obvious step is to start searching for employment. Perseverance, patience, and our tips can help you get your foot in the door of a classroom.
Continue reading…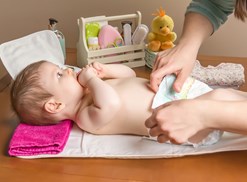 A diaper rash is a skin irritation found in infants that commonly results from prolonged exposure to a soiled diaper. Understanding this condition will allow you to treat rashes, leading to more smiles and less tears.
Continue reading…
Summer is an excellent time to dive into a book (or several) and lose yourself while enjoying the warm weather. Here are 15 books that will absolutely create a summer adventure without requiring you to leave the pool.
Continue reading…
Other Posts