The Latest from Living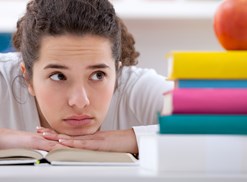 A child with dyslexia will have trouble with reading and vocabulary. This diagnosis is never something parents want to hear, and proper support can help your child avoid the development of this learning disability.
Continue reading…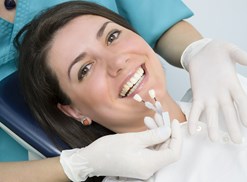 Veneers can improve the appearance of your teeth, but it's important to know what you can expect from this type of dental procedure before having them applied. Here's some enlightening information on dental veneers.
Continue reading…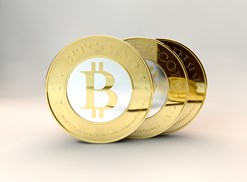 Bitcoin: the internet currency everyone is talking about. Even though it's been around for a few years now, for many, it's still a source of confusion. Get the answers to all of your questions in this fun infographic.
Continue reading…
Other Posts