The Latest from Living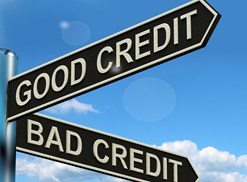 Your credit score can affect many aspects of your life, from the type of loans you can receive to even job offers. If you have poor credit, learn how to improve your credit score with these tips.
Continue reading…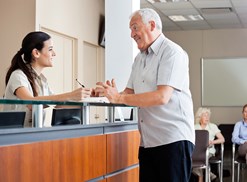 Medical billing and coding offers an opportunity to play a crucial health care role without day-to-day patient contact. If you're considering such a career, this overview of medical billing and coding is invaluable.
Continue reading…
It is actually easy to avoid using chemicals when caring for a lawn to limit exposure to you and your family. These tips will help you to have a healthy lawn that naturally fights weeds and pests without chemicals.
Continue reading…
Other Posts