The Latest from Living
There are tons of beauty products that claim to make you look 10 years younger, but you may have a secret weapon that you've never even considered—your hair! Here are 30 hairstyles that will take 10 years off!
Continue reading…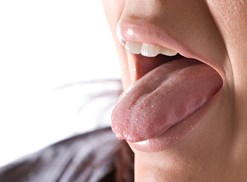 Do you struggle with bad breath? Halitosis is the medical term for your condition, and it can cause anxiety and embarrassment. Learning the symptoms and causes of your foul breath is the first step toward fixing it.
Continue reading…
If you're an amateur photographer looking to buy a new camera, it can be daunting to know what camera features are musts. Here's information for any aspiring professional photographer looking to buy their new camera.
Continue reading…
Other Posts