The Latest from Living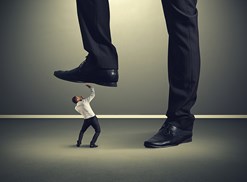 Launching a business can be an exciting experience for aspiring entrepreneurs. Unfortunately, eight out of ten businesses launched today fail for a variety of reasons. Here's how to avoid being one of those eight.
Continue reading…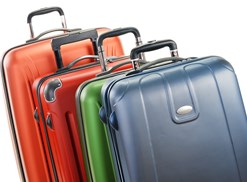 When traveling around the world, the kind of luggage you use will have a big impact on your comfort and convenience. Here are luggage types that are durable, easy to transport, and able to hold all of your belongings.
Continue reading…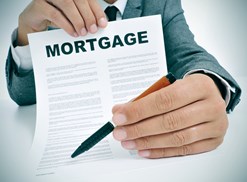 There are specific questions you need to ask when you're looking into taking out a home loan. The answers you receive from your lender will make all the difference when it's time for you to sign on the dotted line.
Continue reading…
Other Posts